In Cabin Flying Pet Nanny Service
Welcome To In Cabin Puppy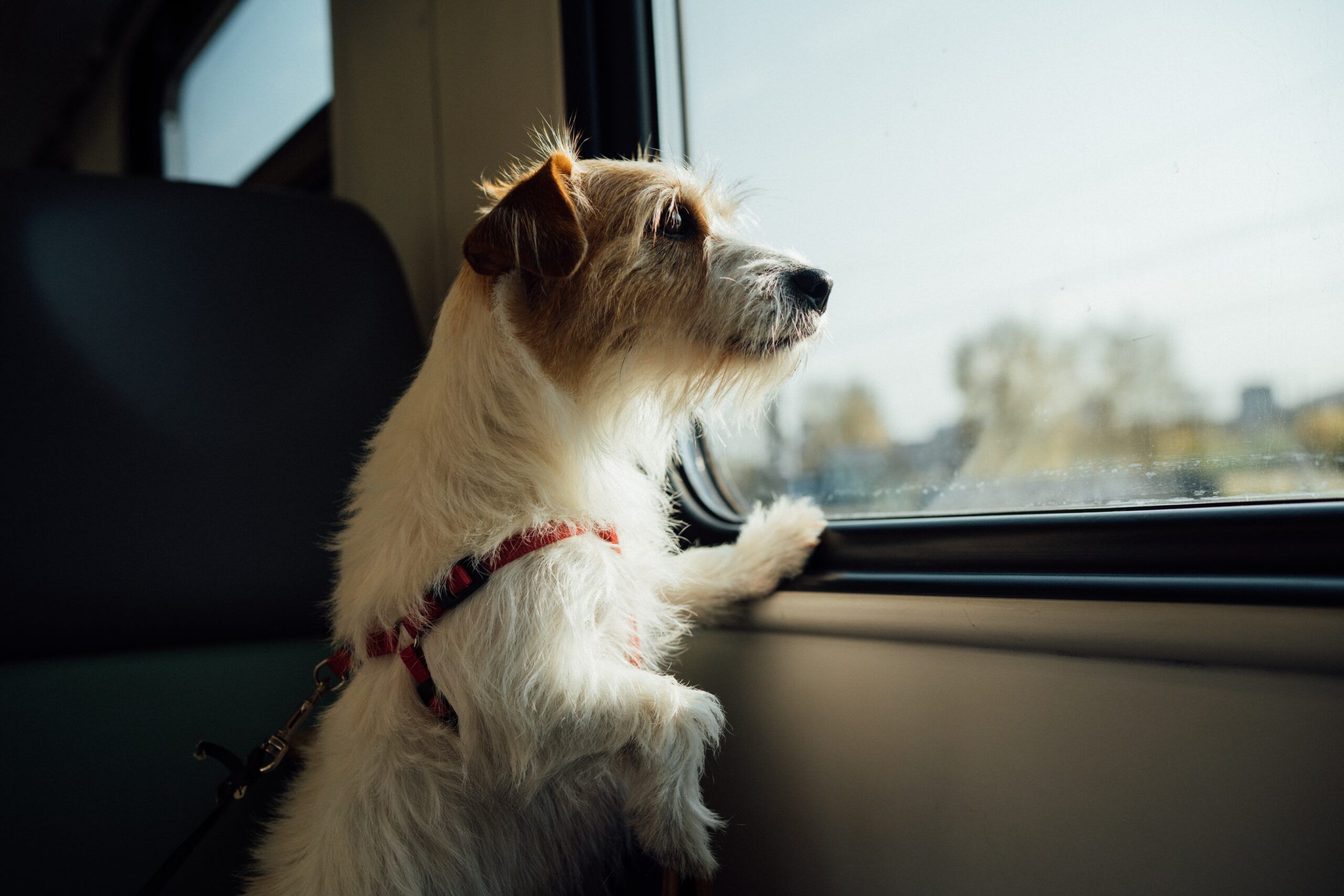 Relocate Your Pet with the Care they Deserve
With In Cabin Puppy, Your pet experiences the highest level of care.
We manage animal transportation with the utmost focus on safety. 
Looking For In-Flight Pet Care? 
Our experienced nannies curate a caring inflight experience for your pets, whether you're looking to relocate or simply going on a vacation.
We're here to create a safe traveling experience for your furry babies.
Explore the Best Pet Transport Solution in the United States 
Transporting your pets in conventional cargo holds can be extremely dangerous. According to a recent report by [source], over 5000 pets get injured flying in cargo holds every year. The lack of ventilation and temperature management also creates a nightmare scenario that can have long-term impacts on your pet's health. In Cabin Puppy offers an exclusive In Cabin Service to transport your pet across the country.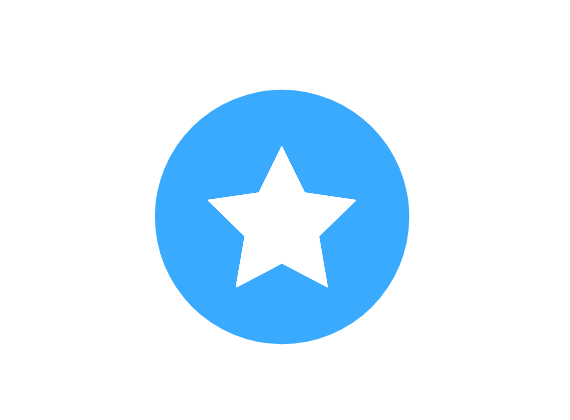 Submit A Quote
You share the departure destination and timeline with a 3-day travel window, and we provide a no-obligation transportation quote for the Pet Flight service.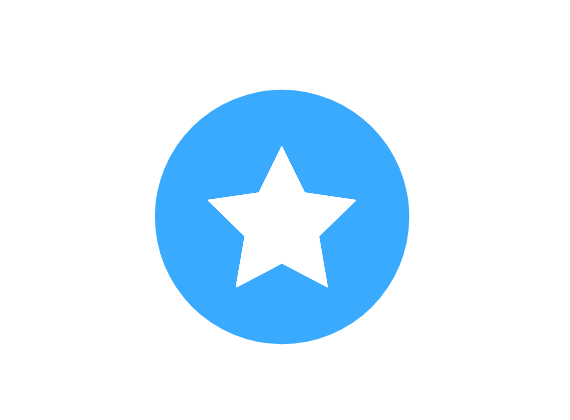 Confirm Decision
Once you confirm your booking, we explore the optimal nannies for your pet's trip and curate the most comfortable traveling experience for your pet.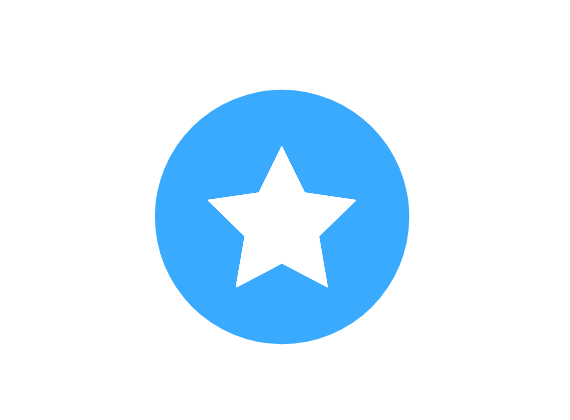 Pay
To finalize your booking, you make an upfront payment for the service. We offer expansive payment support for leading payment gateways, including PayPal, Zelle, and Venmo.
What You Need to Watch Out For – Core Traveling Conditions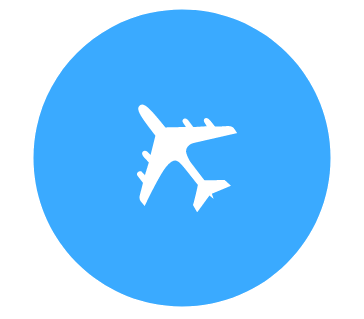 Travel Requirements
Pets are required to be at least eight weeks of age to fly with a Pet Nanny due to safety requirements. 
The assigned flying pet nanny will provide you with sanitized airline-approved carrier for the trip. Pet vaccination records will be required prior to flight.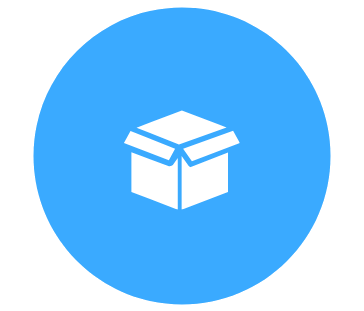 Pre-Flight Process
The In Cabin flying pet nanny assigned to your flight will send out a group text message 1-2 days before the flight. 
The assigned pet nanny will meet you approximately 90 minutes before reserved flight time.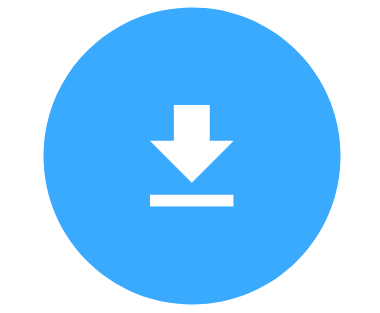 Receiving Protocol
Upon arrival at the destination city, the pet nanny will coordinate with the receiving party to complete a safe drop-off. 
Receiving party is required to take a photo with the pet upon receiving.
Explore Your Travel Options, Schedule Up to 30 Days in Advance!
Start here to get a free-flying pet nanny quote & make a reservation.
(Currently servicing all major domestic USA airports.)
Let us Know the Details –
Make a Reservation
Please include the date of travel requested, departure and destination airports, type of animal breed, and pet weight.
Pets must be eight weeks of age and have vaccination records to fly within the USA with a pet flight nanny. We are NOT currently doing international flights at this time.
What Makes Us the Best Travelling Option in Town? 
We're proud to be the leading pet transporting provider across the country. Here's what makes us the ideal choice for your pet travels. 
Trained Pet Nannies and Staff
Our pet nannies are extensively trained to provide the highest degree of pet care based on established guidelines. We carefully hire the most animal-loving individuals to be a part of our team to ensure utmost Care for your lovely pets. 
No Breed Restrictions
Our Pet Flight Nanny team is happy to service ALL BREEDS; there are no breed restrictions when flying with In Cabin Puppy Pet Nanny Service. We do have size restrictions and only service animals small enough to fit in a carry-on pet carrier.
Ventilated Travel with Temperature Management
We ensure pet safety by carefully managing the ventilation and temperature of the flight cabin to ensure a comfortable experience for your pets. Our traveling allocations are compliant with established national standards.